4 January 2018
Re-issue of the 4xLP TEAC LIFE album at Clone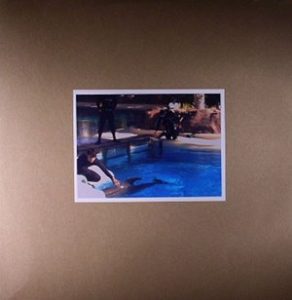 Well…not only at clone but lots of record stores –  the 2011 4x vinyl LP Legowelt TEAC Life is available again. Get it here or at your local dealer!
Bandcamp digi version is available on my bandcamp page – including some extra tracks that aren't on the vinyl
The Legendary Freaks In The Trash Of Time album is also repressed so you just as well might pick that up too at clone here!