Monday 22 October 2018
Legowelt scores Werner Herzog's 1979 NOSFERATU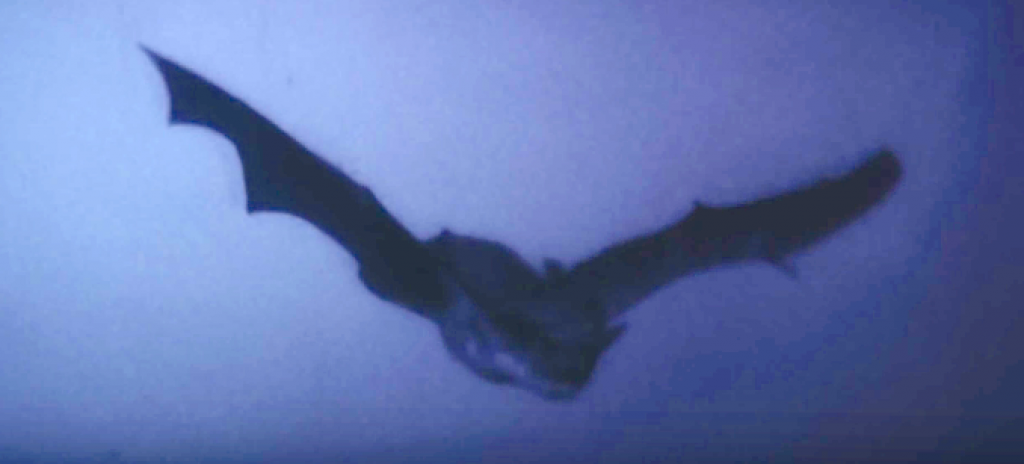 Saturday 17 November I will do a live score on synths for Werner Herzog's 1979 masterpiece NOSFERATU THE VAMPYRE – at the Kino cinema in Rotterdam Holland.
conceived as a stylistic remake of Murnau's 1922 German Dracula adaptation – Herzogs Nosferatu is a mindblowing visual and mental experience starring Klaus Kinski, Isabelle Adjani and Bruno Ganz.
The screening will start at 00:15 in the night – reserve and get your tickets here limited seating!
Check out the trailer: